NCAC December Program Focused on Community Engagement and Climate Change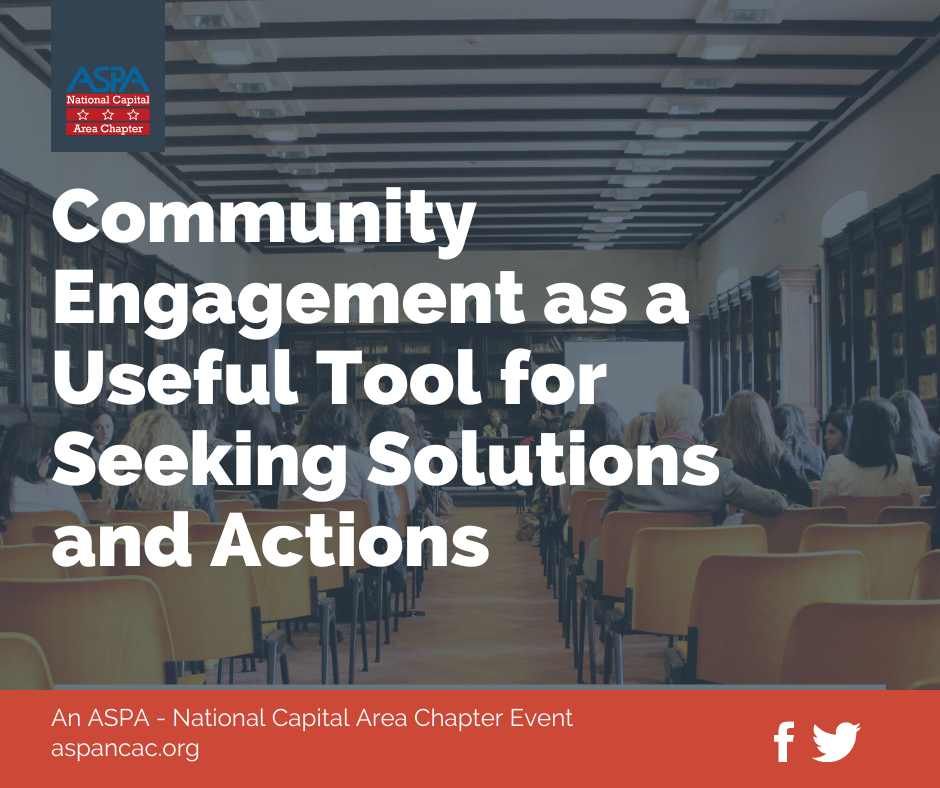 We hosted a wonderful program on practices and tools for community engagement and how to use community engagement to advance conversations on climate change on Wednesday, December 15, 2021.
The program titled, "What is Community Engagement and How Can It Be A Useful Tool for Seeking Solutions and Actions to Climate Change," featured presentations by Dr. Carolyn Lukensmeyer, Founding Executive Director, The National Institute for Civil Discourse and Founder and Former President, America Speaks, Carrie Beach, Division Chief, Neighborhood Planning and Community Development, Office of Planning and Zoning, City of Alexandria, VA and Ellen Eggerton, Sustainability Coordinator, City of Alexandria, VA.
Dr. Lukensmeyer provided an overview of the National Academy of Public Administration's study, Engaging Americans &; Increasing Public Trust: An Agenda for 2021 and Beyond as well as specific community engagement tools and practices used in several communities including climate change planning and discussions. Ms. Beach provided an overview of the development and use of the City of Alexandria, Virginia's community engagement program, What's Next Alexandria, and its use for some recent development projects.
Ms. Eggerton provided an overview of the City of Alexandria's process, including methods to engage community members, to update date the City's Energy and Climate Change Action Plan, 2012-2020 .
If you missed the event, or if you participated in the event and would like to see it again, please check out the recording below.
Recording of What Is Community Engagement & How Can it be a Useful Tool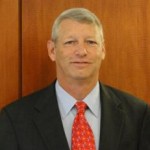 By NCAC Board Vice President Allen Lomax