Jennifer Prioleau (State Government)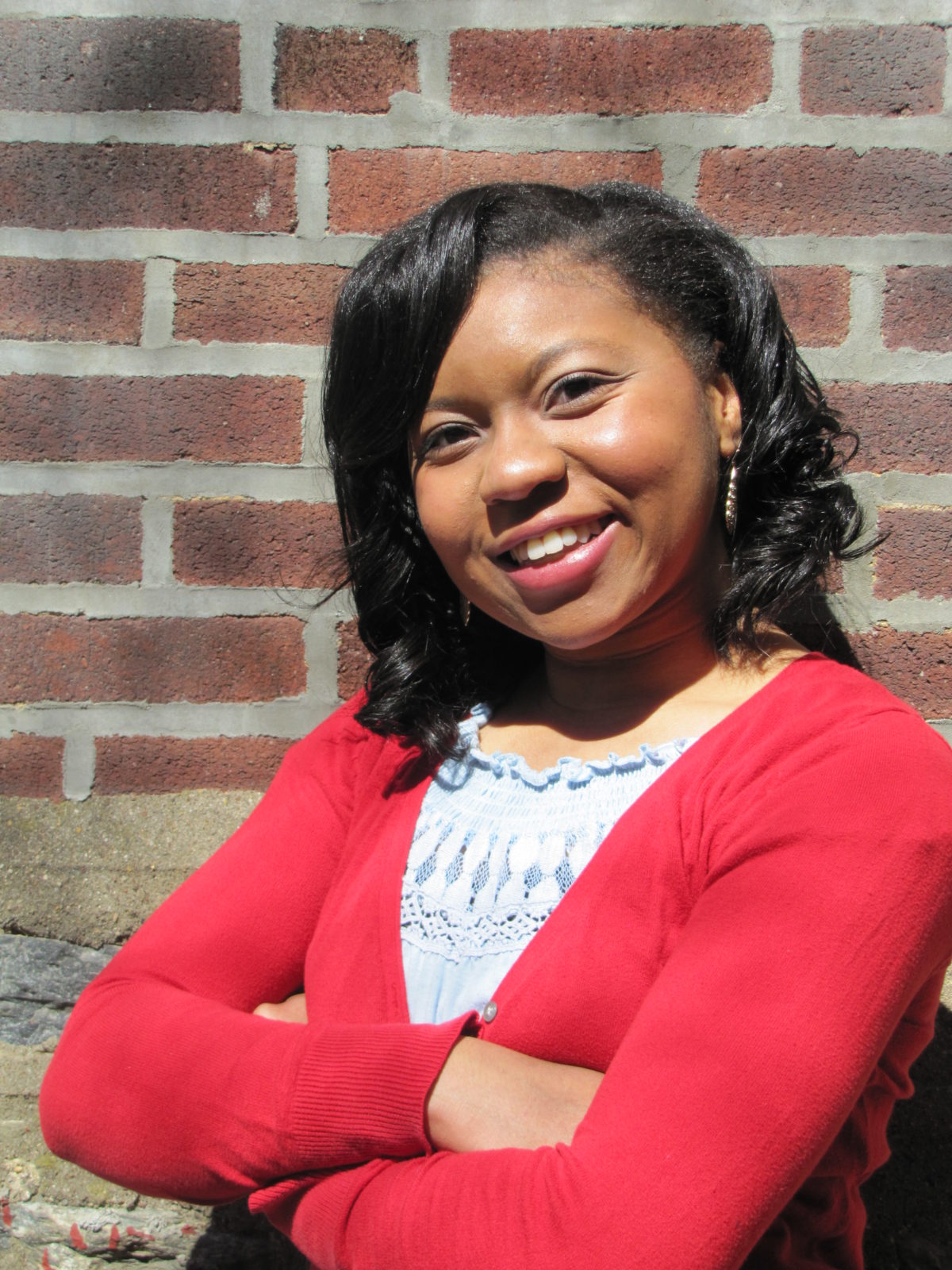 Administrative Assistant, Virginia Board of Accountancy (VBOA)
I received a Bachelor's  in Communications from Christopher Newport University. Not only did this degree help me land my current job within state government, it also helped me improve my public speaking and writing skills.
I currently serve as the Administrative Assistant for the Virginia Board of Accountancy (VBOA) which provides licenses to Certified Public Accountants (CPA). My position requires being comfortable with addressing the public daily and enforcing new regulations and policies. In my position, I review new policies for obtaining and maintaining a CPA license. Once, I am familiar with the new polices I call accountants, construct emails, and letters informing them of the changes.
As the initial point of contact, I clarify controversial questions in regards to the policy changes. I act as a personal consultant to accountants. I advise them on how to receive all the required documents and work experience to issue the CPA license. Frequently, I provide advice to college students to select the appropriate classes needed to apply for the CPA license in their future.
During my time with the VBOA, I've been inspired to start a Master's in Public Policy Administration. I loved the thrill of learning about new government policies and helping the community. An employee at my job encouraged me to start my Master's at Liberty University for Public Policy Administration.
I look forward to finishing my MPA degree and networking with others in the field of public service. Please feel free to contact me at prioleaujennifer@gmail.com.