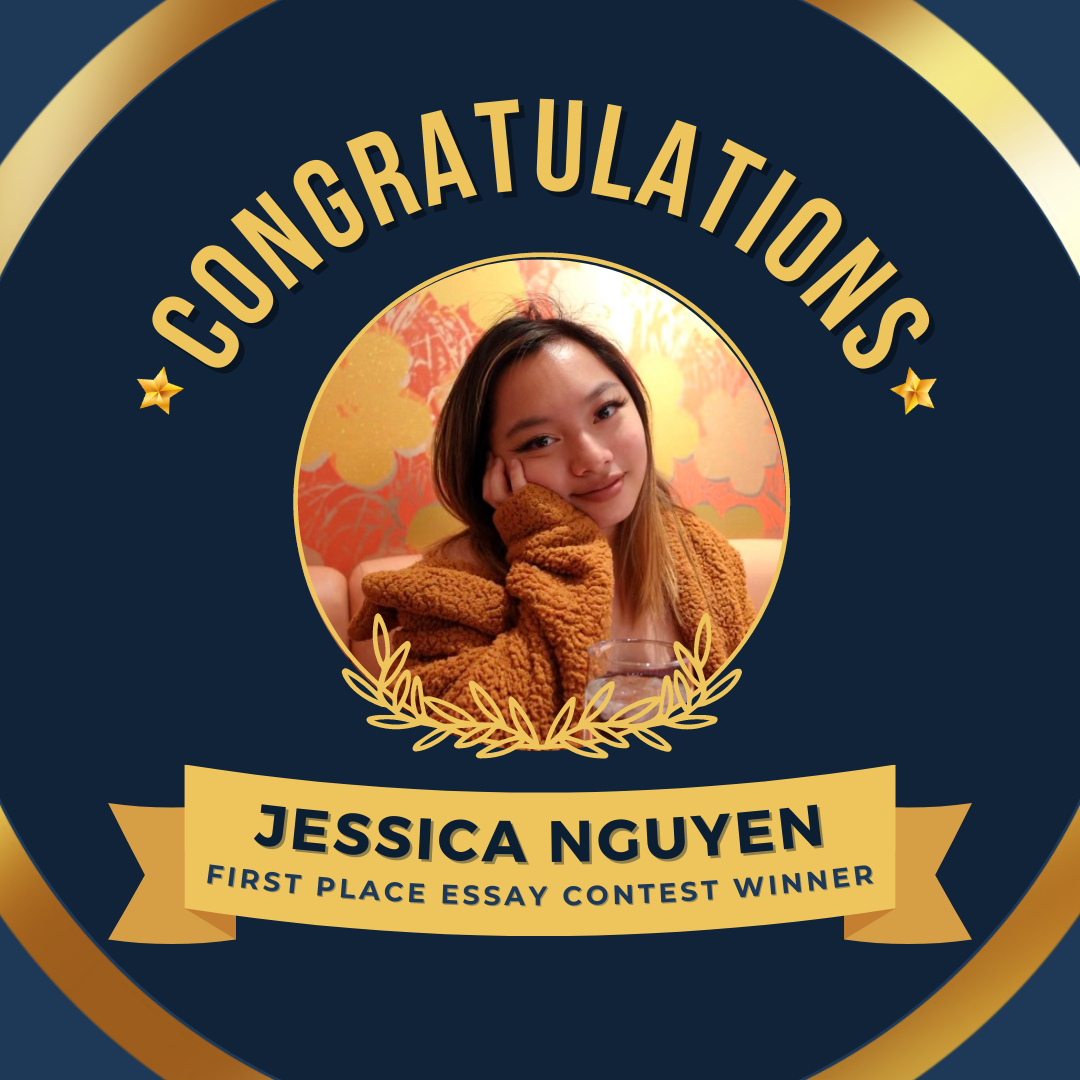 NCAC congratulates Jessica Nguyen for winning First Place of the National Capital Area Chapter's (NCAC) 2022-2023 Public Administration Student Essay Contest for her essay Mitigating Maternal Mortality in Maryland: Integrating Midwives into State Medicaid System to Reduce Racial Disparity!
Along with the distinction of the essay winning the Chapter's Essay Contest, Jessica will receive a cash award of $2,000 that we hope will go toward furthering your education and a three-year membership to the American Society for Public Administration.
Jessica joined us at our Chapter's Annual Meeting on May 18 to discuss her essay and express her gratitude for being selected. You can view the recording of our Annual Meeting here.
Congratulations, Jessica, on winning First Place for your essay in our Chapter's 2022-2023 Student Essay Contest!